We use standardized conventions to name newly discovered species, and link this new information to existing knowledge. Hierarchical classifications within these conventions (ex: Family → Genus → Species) facilitate effective communication with other researchers and extrapolation of findings to other disciplines.
Taxonomy is the basis for documenting, quantifying, and understanding changes in biodiversity.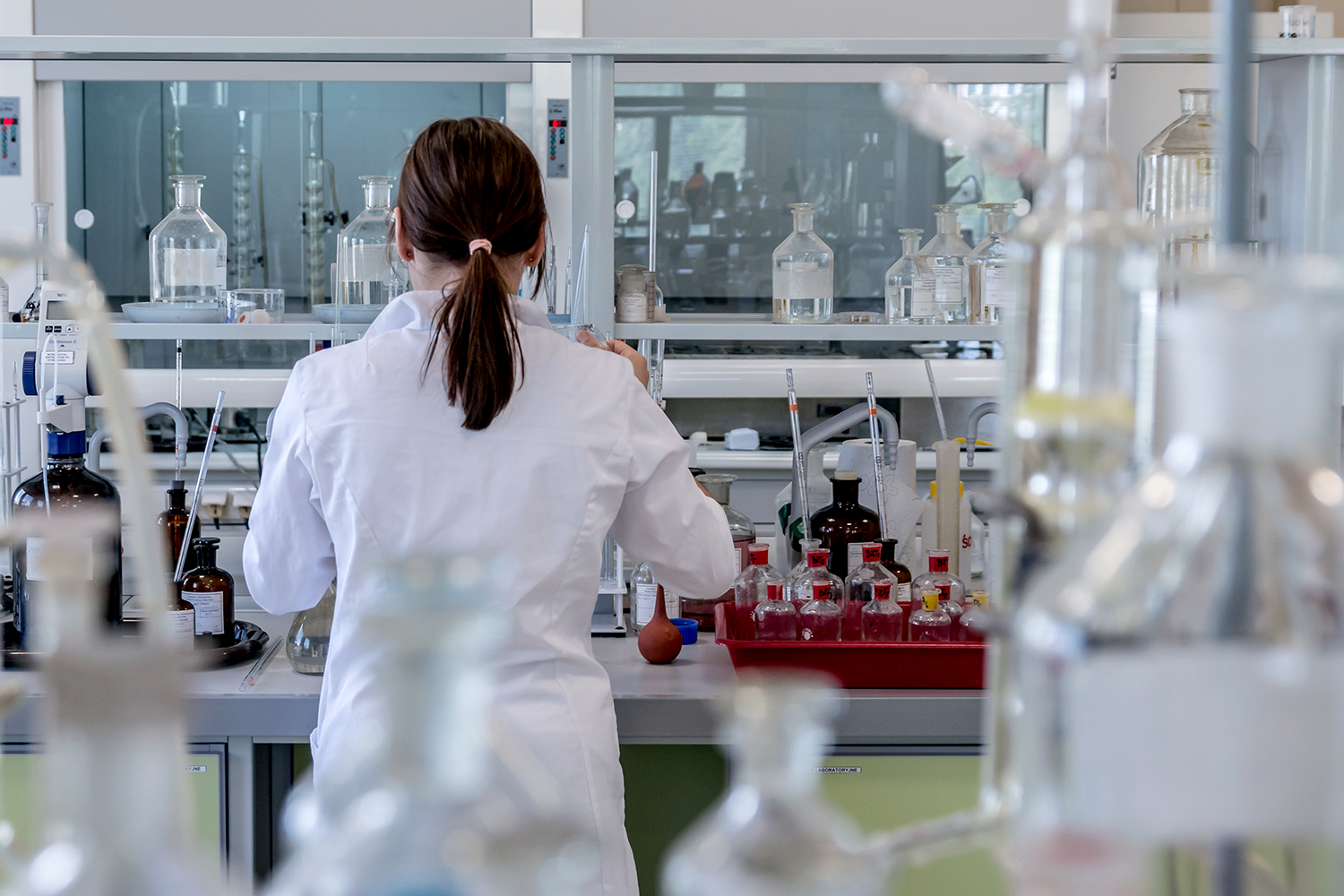 Taxon-omics researchers combine "taxonomy," the process of discovering and naming new species, with exciting 21st century "-omics'"methodologies, like genomics and transcriptomics.